THE DAY CAN BEGIN
Woke up
A good and healthy breakfast is simply part of a proper holiday. It is the ideal start to the day, especially for sporty holidaymakers.
Starting with the alluring aroma of freshly brewed coffee, every guest will be spoilt for choice with our rich and ample breakfast buffet. Whatever your fancy – be it hearty breakfast rolls, delicious eggs or fine ham – it is regional products from the Salzburg province which really set the culinary scene in the "DIE BERGQUELLE" and taste especially good in a comfortable atmosphere full of natural light.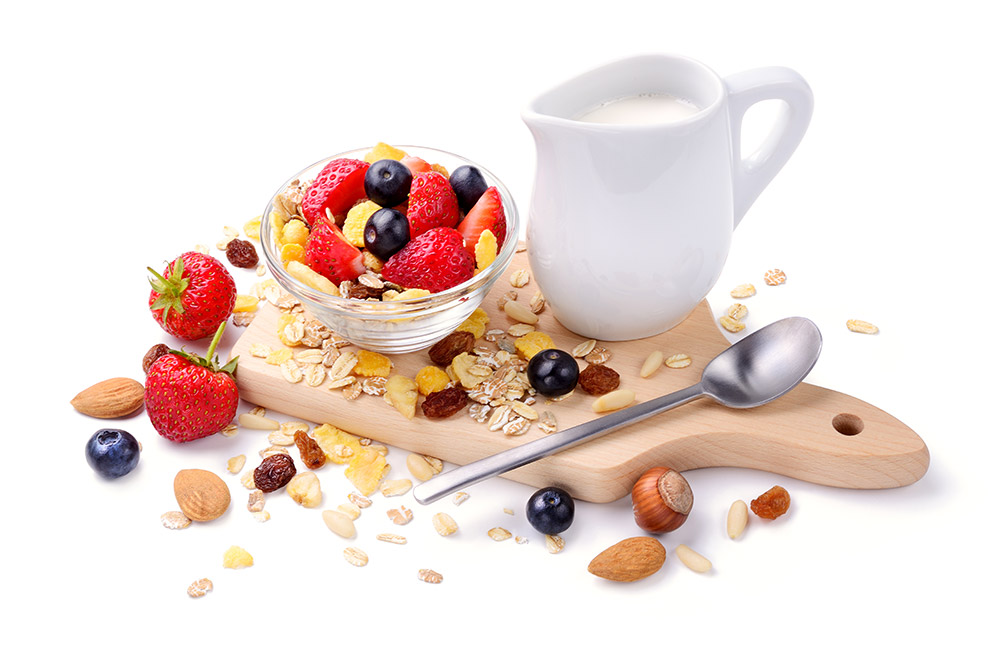 Bright. Friendly. Stylish. And just perfect for breakfast. Sunshine and friendliness await you in the breakfast room.
Get your day off to an active start.